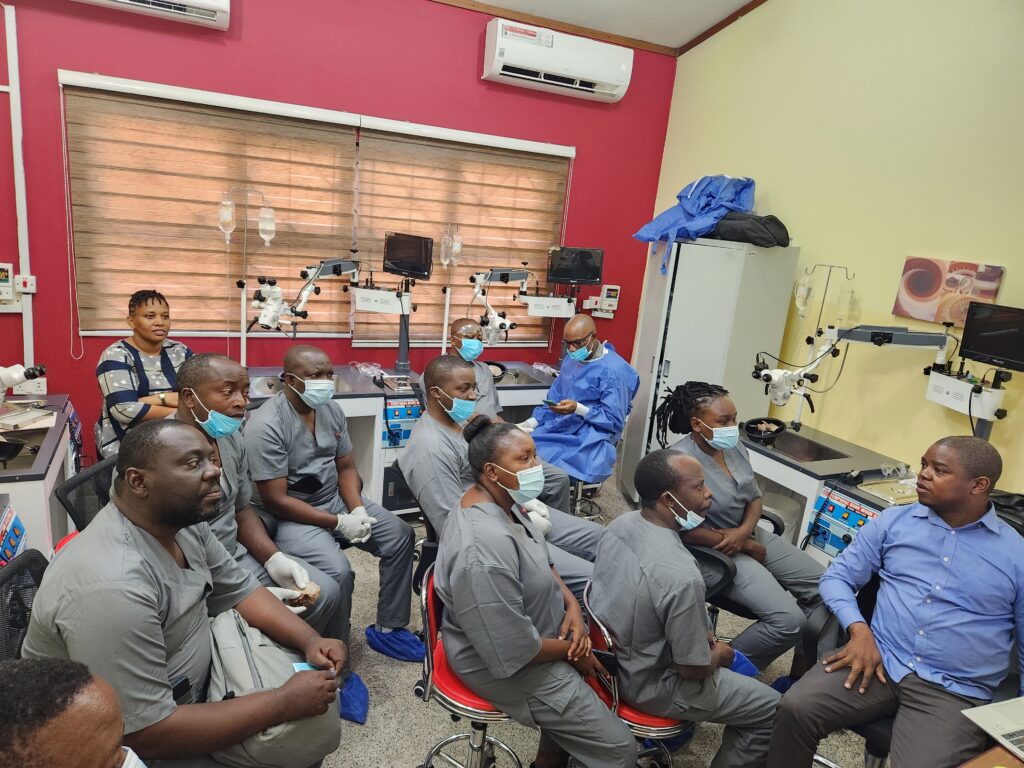 Congratulations to our partners in Tanzania for holding the first Otology Masterclass led by instructors entirely from Tanzania. Twelve participating surgeons, who all rated the training as excellent, worked through topics including audiology, speech pathology, radiology, anatomy, surgery, and case presentations. Alongside lectures from local and international experts, participants were able to get into the lab for hands-on skills training sessions where they practiced temporal bone dissection, mastoidectomies, posterior tympanotomy, myringotomy and grommet tube insertions on the bones.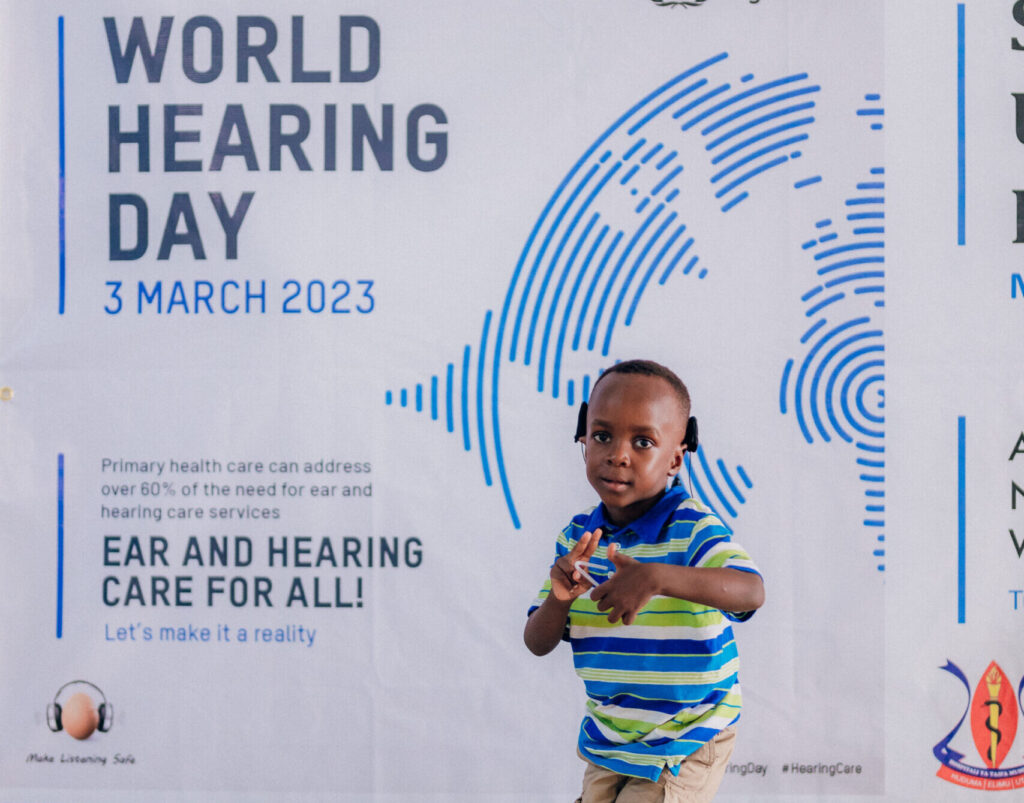 Awareness of hearing impairment is a major goal of the HHA; it supports public health policy and empowers people to access care. World Hearing Day 2023 in Tanzania was another chance for the HHA to collaborate with Muhimbili National Hospital in Dar-Es-Salaam to spread the message that "ear and hearing care is for all."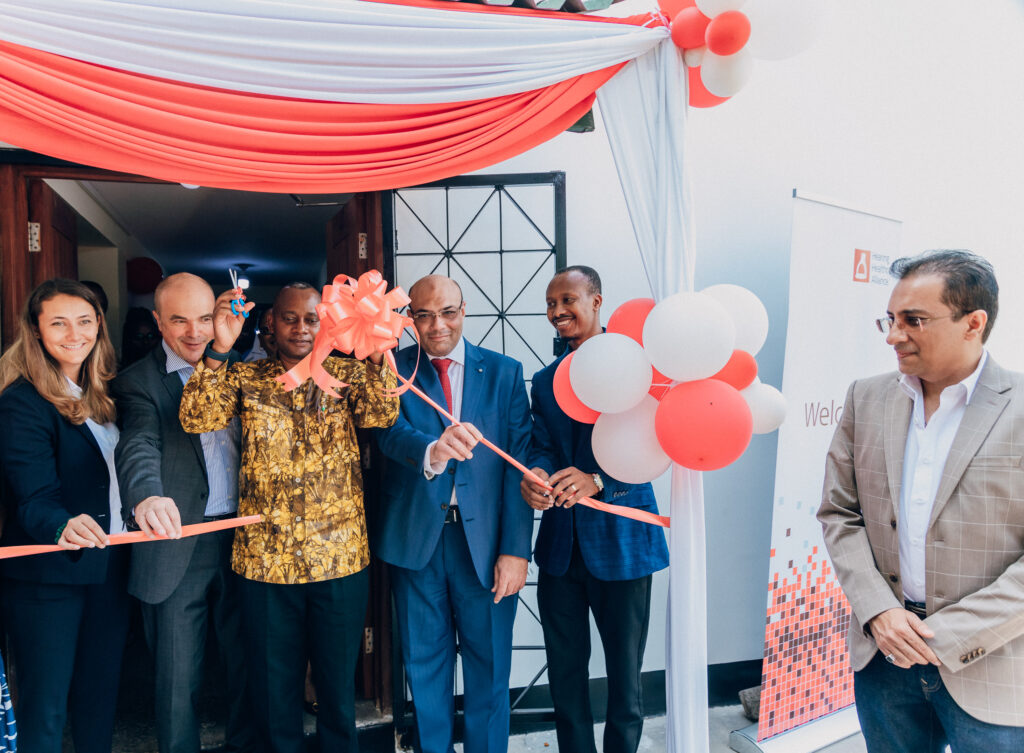 Continuing to grow the skill base of ENT surgeons in East Africa, the HHA opened a Temporal Bone Laboratory (TBL) at the Muhimbili National Hospital in Tanzania on 17 February 2023. The TBL will enable workshops on advanced surgical procedures for the delicate bones in and around the ear, including hearing implants. Alongside the opening ceremony, the first such workshop provided twelve surgeons with hands-on experience dissecting the temporal bone.